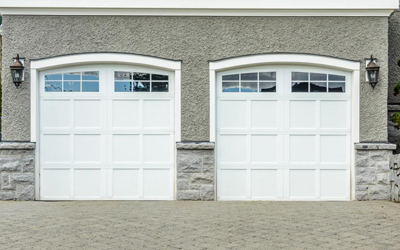 Has your old garage door bothered you a lot lately? Is it asking for repairs and services! It is time for you to change the garage door. Spending too much on the repairs and services makes no sense when you can spend the same on the garage door.
Learn What the Benefits of the New Garage Door for Your House
Improve the Energy Efficiency of Home
So, when you buy a new garage door, the new one is better at providing insulation. The simple reason is that the old one has lost efficiency with time. And, perhaps, that is why it needs so many repairs. Installing new garage doors will also help you in saving a lot on energy bills.
Requires Less Maintenance and is in Warranty
When you get a new garage door, you will automatically have to spend a lot less on damage and repair. Also, it comes under warranty, so you are saving a lot with a bit of investment on the garage door.
Protects Home Better Compared to the Old Garage Door
As the old garage door has lost its efficiency, it will compromise the security of the house. Thus, to have better protection, you can get a new garage door. If you want, you can upgrade the garage doors.
Increases the Value of House
When you install a new garage door to your house, the house's property value increases as the doors are new and well maintained with better security, then the worth of the property improves.
Contact the leading garage door service provider Kitchener and Waterloo. The professionals are well skilled and expertise in serving with the right garage doors.